Prime is a duo from Switzerland with a clear concept of how their music should be: tidy, fancy, pumpy and stylish.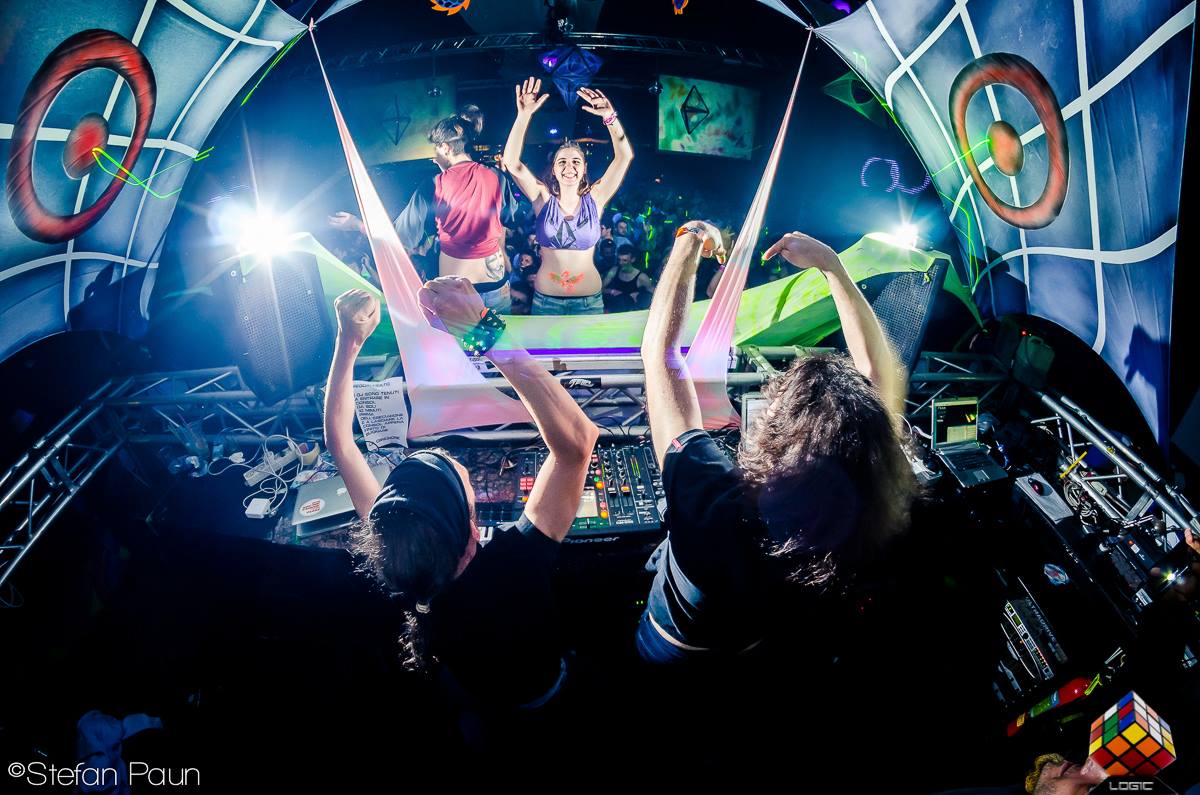 Blending the typical fullon rises and drops with the polished offbeat grooves of modern progressive, inspired by the 8bit era and all time classics, these guys aim to bring something fresh to the scene rather than the usual cut & paste we're used today.

In less than 2 months the fruits of their hard work led them to sign for Plusquam Records and release 2 debut EPs.

Following the good sales, the nice placement on all major charts and the surprising impact gained on the scene, Prime just released their third new EP "Play Me" and are already at work on their next release, ready to hit the floors once again very soon!